Local clubs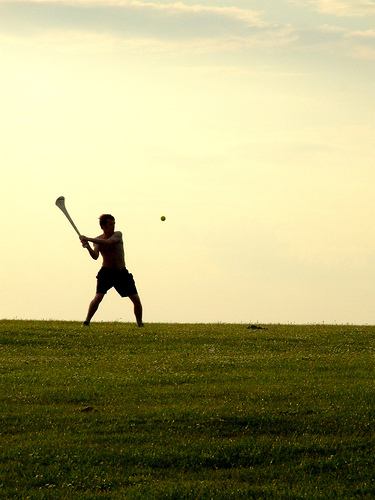 Skerries Hockey Club was founded in 1906 and now currently has 80 members which consisted of two mens teams and three ladies teams. Its current president is Nuala McMahon . Its home ground is an all weather pitch located beside Skerries Community Centre.
You can visit their site for more details: Click Here
Fans of Skerries Rugby Club should check this site out. A history of the club is included on the pages, along with news and fixtures. A league table is featured here, in addition to a link to an online store selling the club's merchandise.
You can visit their site for more details: Click Here
The 98th Dublin Unit of Scouting Ireland C S I is based in the small but ever growing seaside town of Skerries which is located on the east coast of Ireland some 18 miles north of Dublin, the Capital city. The Unit is a member of the Fingal Region, one of the largest within the Association. The Unit is proud of the fact that it is offering 4 cylinder scouting to the young people of Skerries. This is achieved through the 4 Training sections operational within the Unit, these being:
The 2nd Dublin, 16th Port (Skerries) Scout group was founded in 1982 and caters for boys and girls aged from six years to eighteen years. The sections meet every week and in the summer participate in summer camps in addition to canoeing and boating activities. The group is comprised of two beaver colonies, three cubpacks and two scout troops.
You can visit their site for more details: Click Here
Skerries Photography Group:


An amateur photography group, with an emphasis on community photography, based in Skerries, County Dublin. The club have a varied membership, spanning various areas of interest and levels of expertise.
Visit their site for more details: Click Here
Skerries Historical Society:


The 'Old Skerries Society' was founded in 1948 to promote awareness of and conservation of local history, heritage and artifacts . . . It is now 'Skerries Historical Society'
For more information visit their site: Click Here
The most successful and longest running karate club in Skerries. Classes to suit all age groups. Class times: Saturday 12 midday to 1:30 and Tuesday night 8pm to 9pm in the Community Centre.
You can visit their site for more details: Click Here