Free Introductory English Classes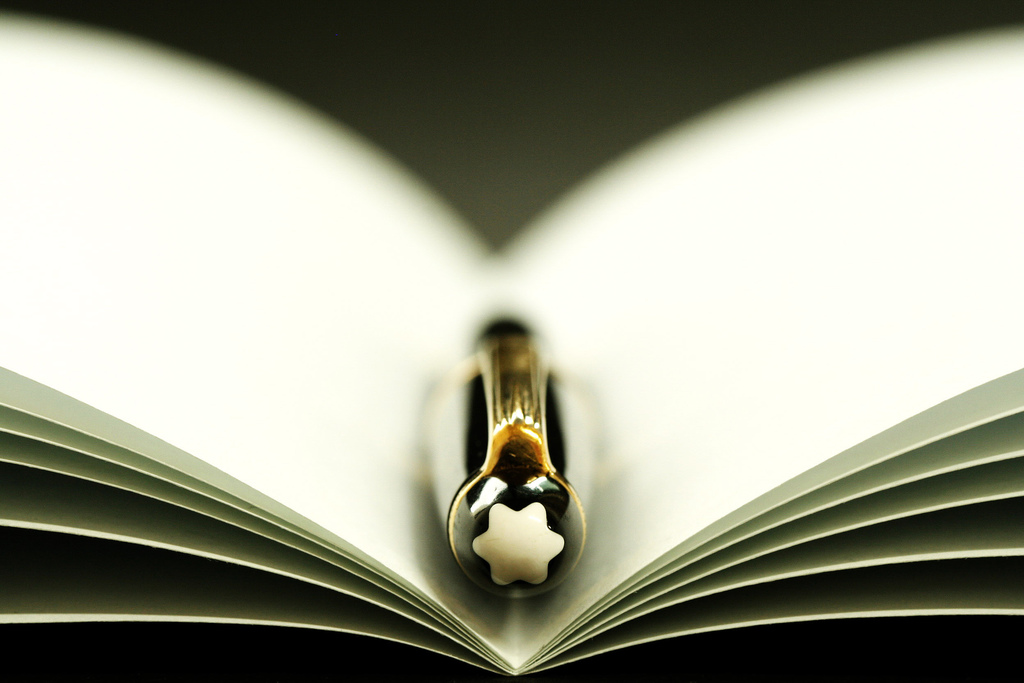 For does who have just moved to Skerries and need help improving their English Langauge Skills, VisitSkerries has 24 free places on its introductory English course running from October 2007- March 2008.


Course Outline Includes:
Level-Based Grammar


Reading and Writing


Roleplay & Dialogue


Vocabulary Expansion


Idioms and Phrasal Verbs.


General and Job-Specific Expansion of Vocabulary


Phrasal Verbs and Business Idioms, Business Skills


Meetings, Trends, Negotiations etc.


Cross-Cultural Business Communication and Socialising


Video Work and Authentic Listening Material


2 X 2 Hour Classes A Week.


We have had an overwhelming response to this course, so all our places are full. We will endeavour to increase capacity next year.