VisitSkerries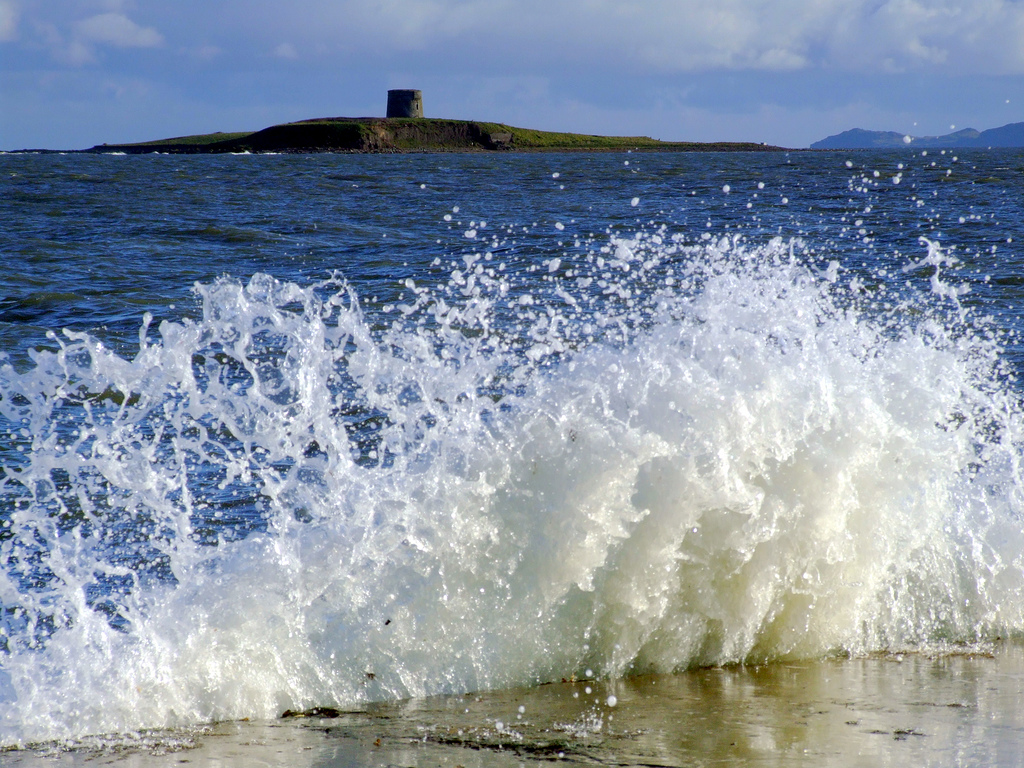 SkerriesHomepage.com and VisitSkerries are two Community Enhancement Projects funded and operated by Cianán Clancy. In 1997 Skerries, Co.Dublin had no online internet presence. Skerries Homepage was developed as a community and tourist web portal to showcase Skerries to the domestic and international tourist markets.
The aim of the website was to put Skerries firmly on the international tourist map. The website developed a unique marketing plan to market the town as the ideal destination to spent the first and last nights in Ireland, due to the close proximity of the town to Dublin Airport and its beautiful seaside location. This proved a success especially to the UK and US market.
Since then SkerriesHomepage.com\VisitSkerries has grown to become one of the largest and most frequent visited tourist web-sites in the County Dublin area with over 200 pages on the history, culture and tourist attractions of Skerries.
Cianan Clancy © 2017